Direct set windows are non-operable, meaning they don't open or close. They're perfect for homeowners wishing to maximize their view and capture the most sunlight possible. The glass in this window type is placed directly into the frame.
We offer numerous custom window types at Kirkwood Home Gallery suited for every taste. Our team has over 80 years of industry experience, so you can be confident that the products we offer and install are of the highest quality. Visit our expansive and renovated showroom in Brentwood to view our window options firsthand, or schedule an in-home consultation today!
Direct Set vs. Sash Set
When determining whether direct set windows are suitable for your home, it's essential to understand how they compare to the other primary window category: sash sets. The most notable difference between the two is functionality – direct set windows are fixed, while sash set windows are operable.
The most common sash set products are double-hung, casement, and sliding windows. Their thick and sturdy frames allow you to open them easily and take advantage of breezy days. However, due to their operable nature, homeowners are often limited to either a rectangular or square shape.
On the other hand, direct set windows feature narrow, unobstructed frames, letting you soak in the full view. Whether you choose two large glass panes at a 90-degree angle for ultimate sunlight or unique arched and circular windows, you'll have a clear line of sight.
The Benefits
When you opt for direct set, you invest in energy efficiency, security, and customization.
Energy efficiency. Since direct set windows are non-operable, they reduce the amount of air that can enter or escape your home. Therefore, they help with energy efficiency year-round by eliminating drafts during winter and sunlight during summer.
Security. You can enjoy peace of mind, knowing they are virtually impossible to force open. As a result, they're an excellent choice for second-story and basement rooms. 
Customization. They come in various shapes and sizes, making it easy to choose the one that suits your aesthetic. Other customization options include materials, finishes, and accessories like divided lites.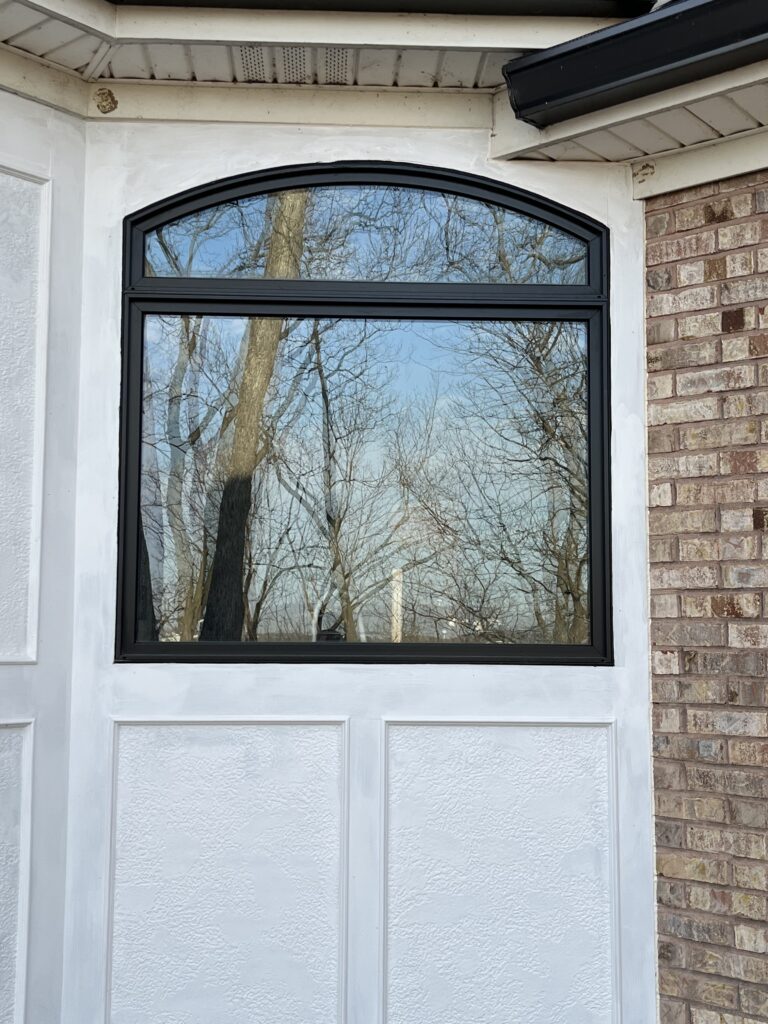 At Kirkwood Home Gallery, we'll help you select the direct set windows that fit your style and budget – no matter how unique or complex they may be! Our experts will work with you at every step, from selection to installation, to ensure you receive exactly what you want.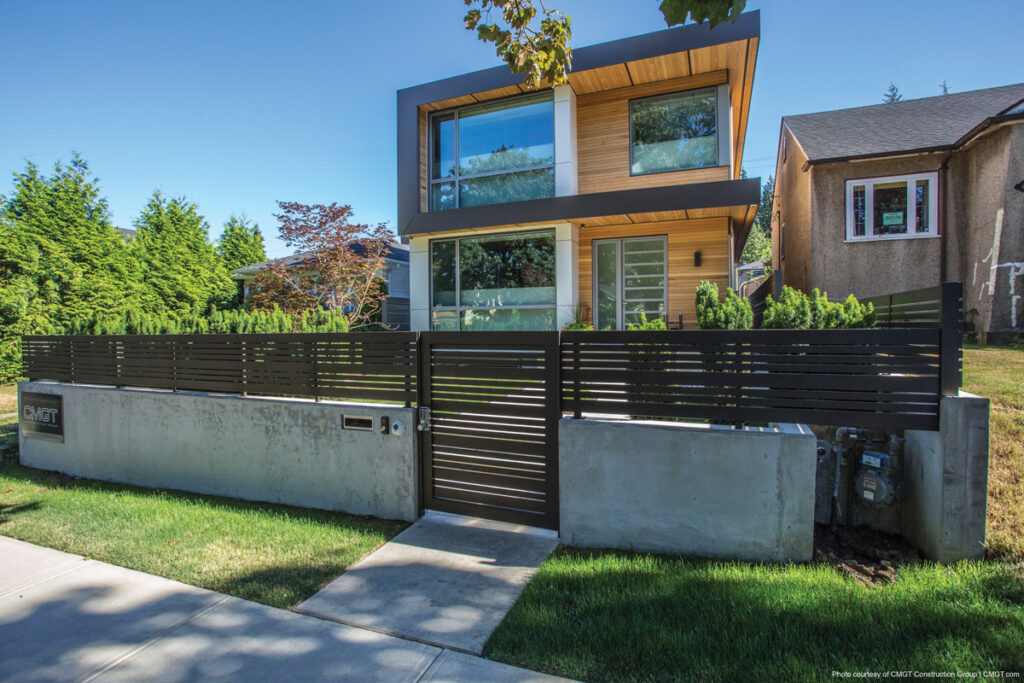 Customize Your Direct Set Windows
Although direct set windows are inoperable, there are several ways to customize them. At Kirkwood Home Gallery, the options are nearly endless. Create an expansive configuration with your other doors and windows through the following customization options:
Material, such as aluminum-clad wood, vinyl, or fiberglass
Finishes, like high-quality paints or wood stains
Shapes like square, rectangular, arched, or circular
Glass, such as specialty or dual-pane energy-efficient
Divided lites that portray the illusion of multiple glass panes
Casings that add character
And more.
Why Choose Kirkwood Home Gallery?
At Kirkwood Home Gallery, we prioritize superior installation and outstanding customer service. We're committed to providing homeowners with windows that are as beautiful on the inside as they are on the outside, and our expert team of window professionals will be there every step of the way. Whether you're searching for classic windows or something more unique, you won't find better quality anywhere else.
Get Started With Your Direct Set Windows Today
Are direct set windows right for your home? Visit our showroom in Brentwood or schedule an in-home consultation to take advantage of windows that will transform any room in your home! You'll be well on your way to enjoying an improved view and energy efficiency.