Contact
Contact us with any questions and comments.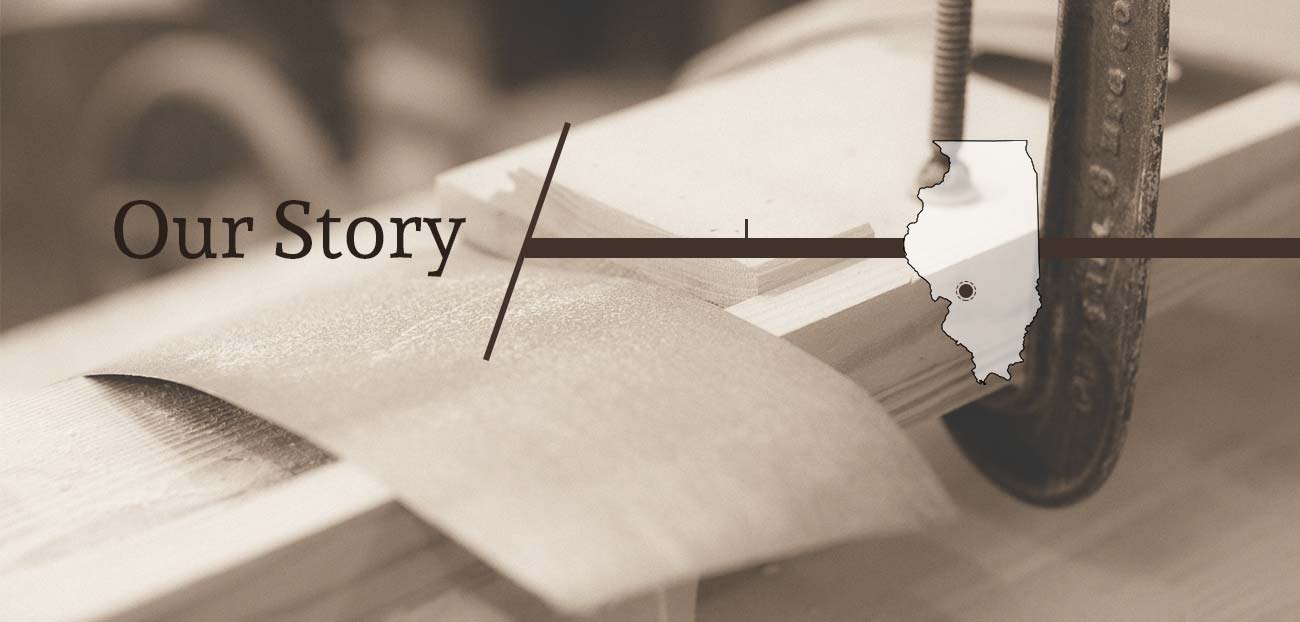 Scroll right to follow along >
1899
Our roots were planted in Highland, Illinois.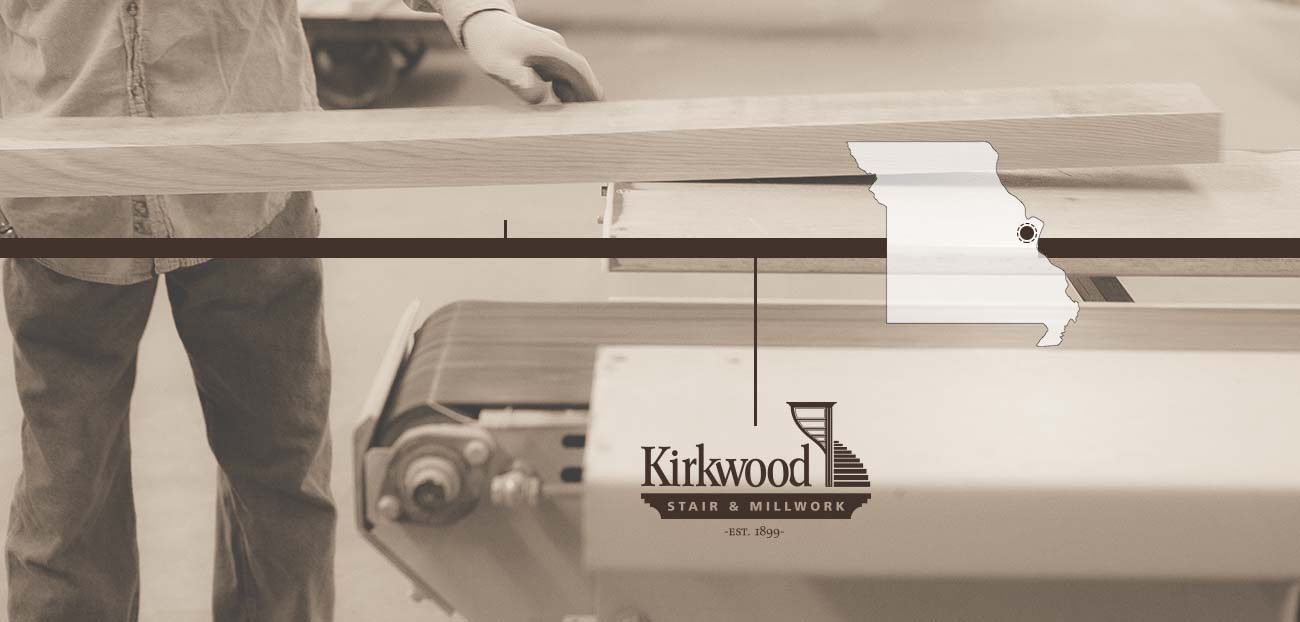 Early 1900's
We moved to Kirkwood, Missouri and became Kirkwood Stair Company.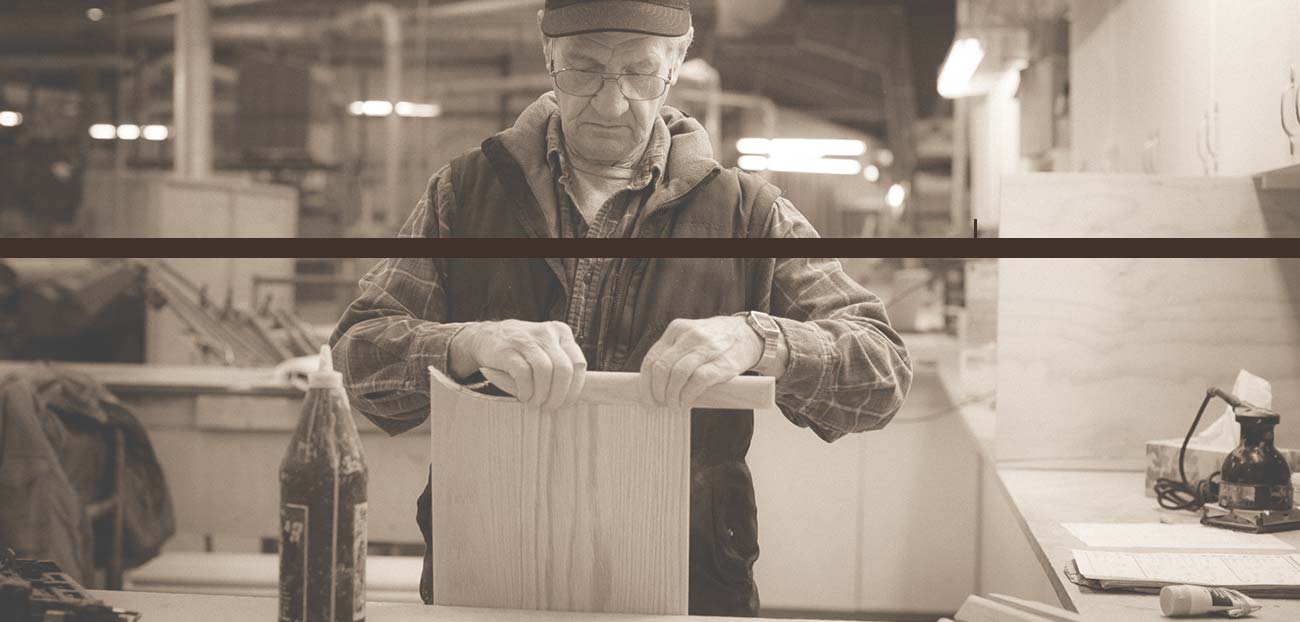 1900s – 1970's
We were really busy.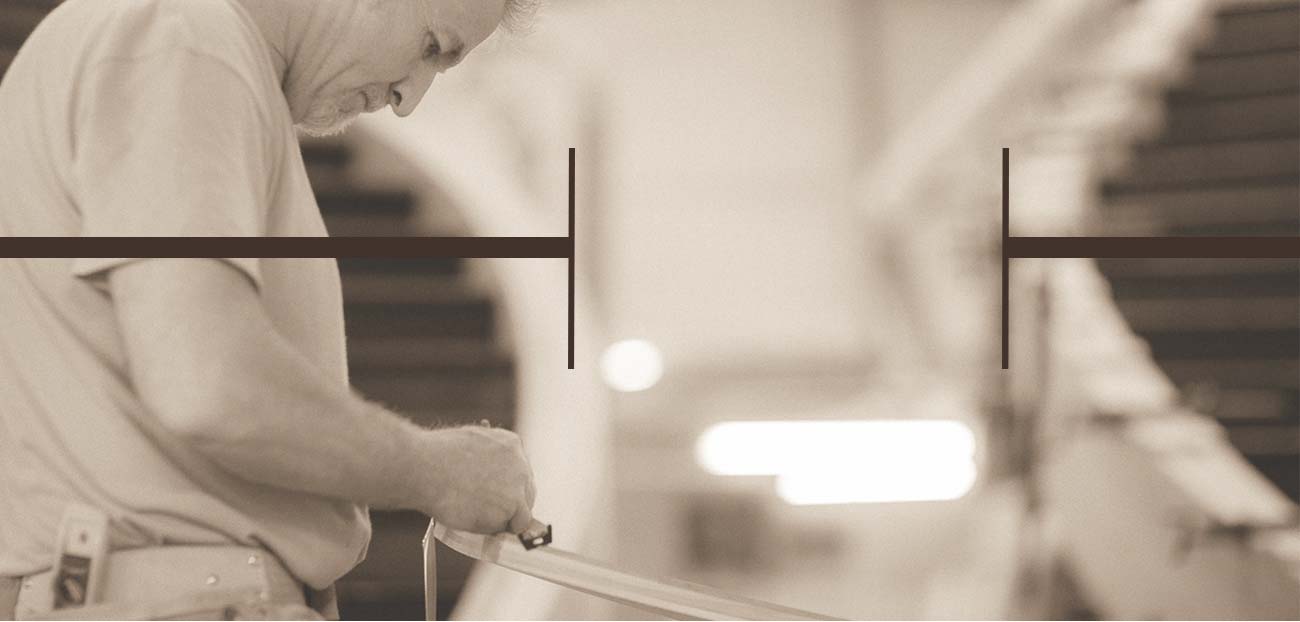 Late 1970s
We had significant growth and expansion, suddenly going from humble to huge.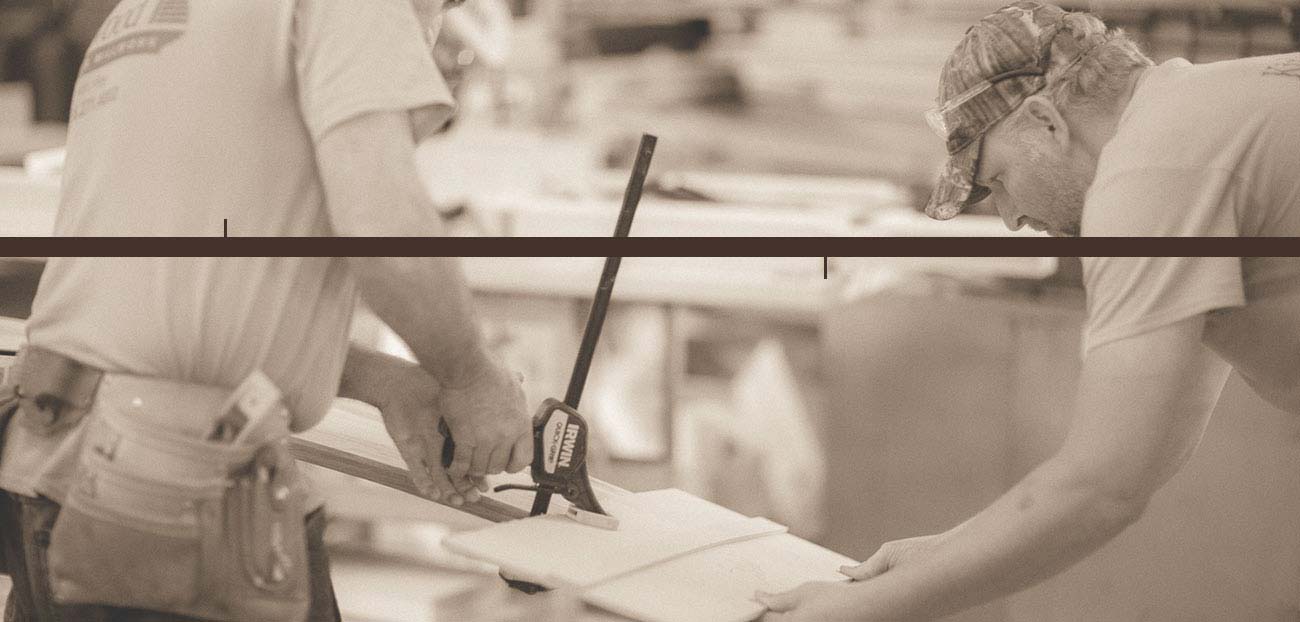 1982
The Meramec River flooded and submerged all of our machines, lumber, and inventory.
1984
We emerged bigger and stronger, and moved to our current 40,000 square foot facility in Pacific, Missouri.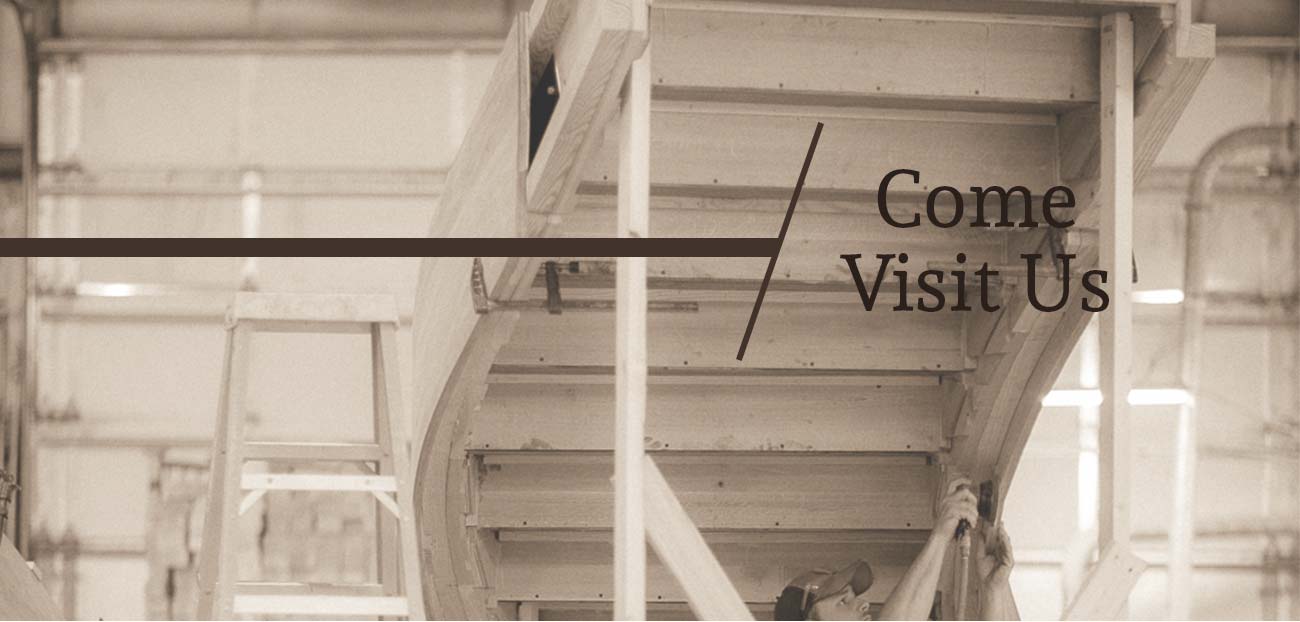 Now
We work with clients throughout the Midwest, offering artisan quality, passion and creativity.
We build stairs, carve mouldings, and make doors whose beauty will stand proudly for hundreds of years in some of America's most remarkable homes.